Trafalgar New Homes Ltd (formerly Combe Bank Homes) and Trafalgar Retirement+ Ltd (formerly Beaufort Homes) are trading entities and wholly owned subsidiaries of Trafalgar Property Group Plc .
For information about Trafalgar Property Group Plc: www.trafalgarproperty.group For information about Beaufort Homes / Trafalgar Retirement+ Ltd: www.trafalgarretirement.plus
Go to the Group Investor Relations website:
Go to our Retirement Homes division: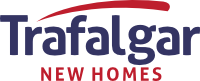 Land enquiries: Jason Quantrill +44 1372 467 447 jason@trafgroup.co.uk | Sales enquiries: Alex Johnson +44 1732 700 000 alex@trafgroup.co.uk
Having built a reputation as a trusted property developer for a number of years, you can relax knowing that Trafalgar New Homes create quality homes that people love living in.
We specialise in building homes within the Kent region (and extending to surrounding areas).
Our vision is simple, we are committed to delivering homes to enjoy life in the South East of England.
We have a team of experienced professionals and have a hands-on approach that is involved in all elements of the property build. From working with architect teams, to the onsite build team to the respective property agents, we take care and attention in delivering the final product.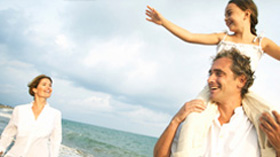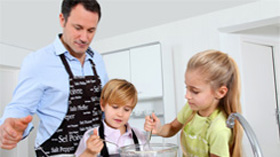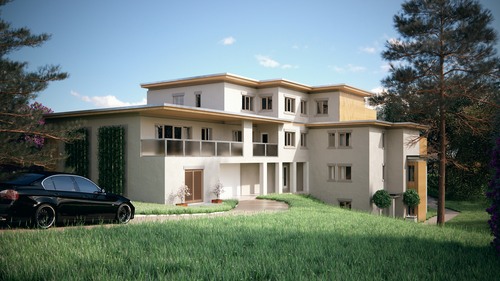 We have been concentrating our efforts on some stunning new developments. Come and have a look at how our projects are looking in a bit more detail.


ALEX JOHNSON Executive Director
Alex Johnson managed an estate agency until 2002 when he joined his father in residential property development as sales director. Since then he has been a board member of various property development companies including Trafalgar Property Group Plc
DAN STOCKS BSc (Hons) MRICS Director
Dan is a Chartered Surveyor with many years experience in land assembly and the construction and refurbishment of residential property. Having spent most of his professional career in this sector, his knowledge in planning, property construction and property contracts is an invaluable asset to Trafalgar Retirement+.
Dan represents the Retirement division on the Board of the parent company, Trafalgar Property Group Plc.
JASON QUANTRILL Senior Land Consultant
Jason has over 24 years experience in land assembly and development during which time he set up the land department at Sheridan Homes and Lucas Design and was Senior Land Manager with Wren Extra Care Plc. He has a proven track record of assembling schemes for the creation of assisted living and retirement projects.
NEIL DE-MENDONÇA BSc (Hons) MRICS Development Director
Neil is a young and tenacious Chartered Planning and Development Surveyor. Having worked for a number of national house-builders and private developers, along with a planning consultancy practice, Neil has in depth experience in residential, commercial, mixed use and care schemes.
Neil's forte is in identifying, sourcing and packaging development and investment opportunities, pursuing the planning process, and managing the process through to completed developments.
BARRY HILLMAN RIBA (Hillman Design) Architect
Barry brings a wealth of architectural flair along with sound construction knowledge and is well versed in all types of development and construction. He has an in-depth knowledge in designing and building Assisted Living Schemes both from a planning perspective and ensuring all developments meet with and far exceed current government directives adding the Trafalgar Homes personal flair to each and every development.